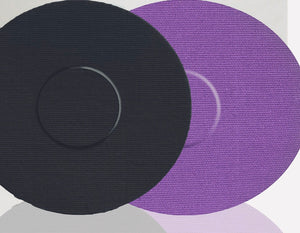 Add on this funky 4 -pack and receive a
discount of $4.00 at checkout
.
Patchabetes packaging not included.
Adhesive Patches For Medtronic, Freestyle Libre Sensor, Enlite, & MiaoMiao.
Dexcom G6 Coming Soon!
Patchabetes has a strong adhesive that lasts up to 14 days. Our adhesive patches give you the peace of mind you can only get from a safely protected sensor. 
 Our waterproof adhesive, quick dry material lasts many showers. 
Visit Our How To Use Page For Best Results